The Waux-Hall, its history
Mangez local, mangez Waux-Hall
A true institution in Arles, the Waux-Hall actively participates in local events that give rhythm to the life and culture of the region. Since 1771, this place full of history offers to the inhabitants of the Camargue and to the visitors a whole range of sensations.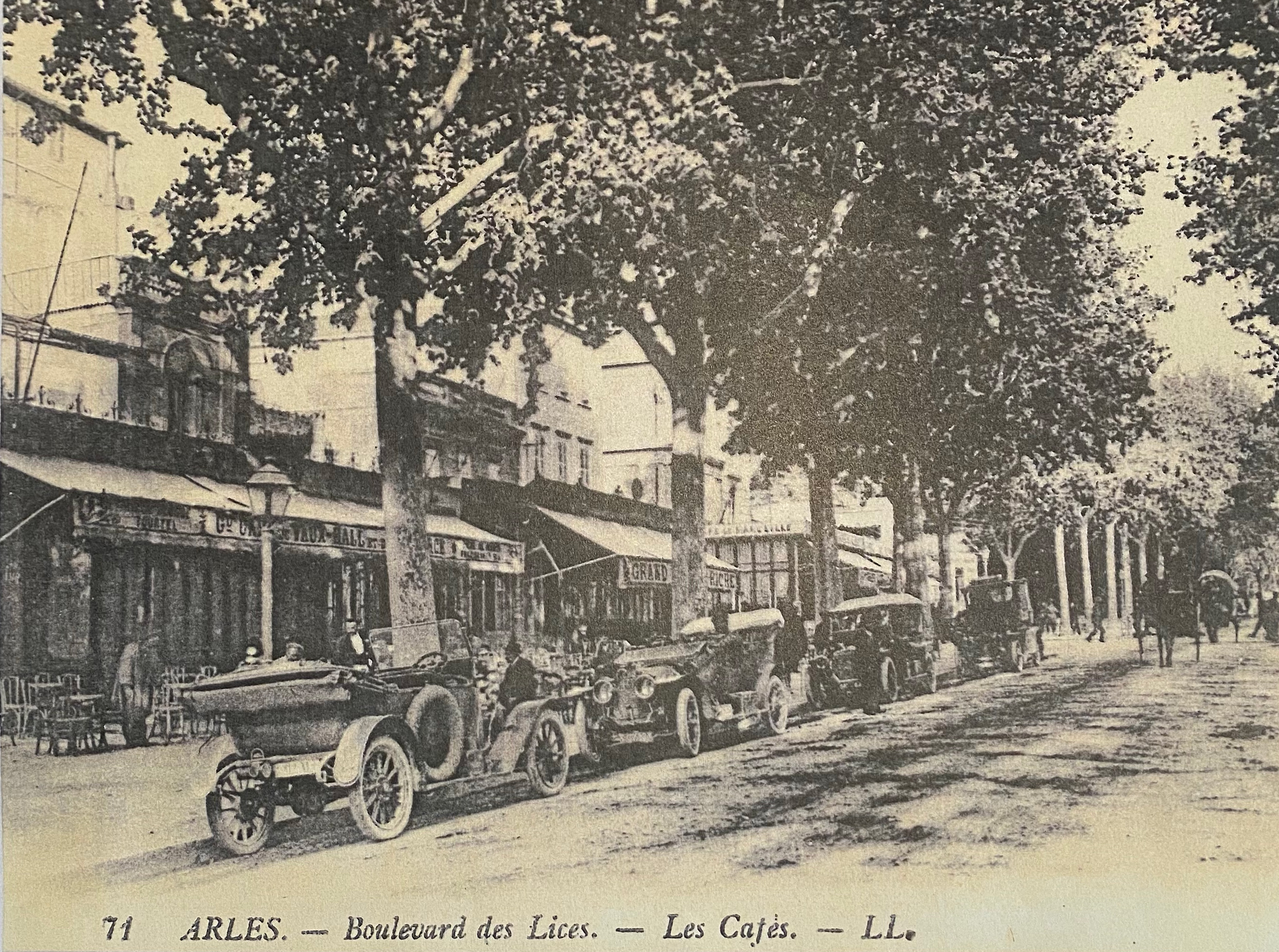 In 1769, one hundred Arlesians, from aristocratic families of Arles and the region, got together to found a social "club" that would allow them to organize shows: balls, concerts, but also meals.
The decision was made to build a luxurious building that would do honor to its owners and attract the high society of the region. The chosen location was on the southern ramparts of the city opposite the Carmelite convent, now the Hôtel Jules César, on a median strip called boulevard de Digne.
Inaugurated with pomp and circumstance on April 30, 1771, the establishment was given the name of Waux-Hall, following the Anglicizing fashion of the time. However, the celebration was short-lived. The Waux-Hall was destroyed in the early 1790s during the French Revolution. It was rebuilt a few years later.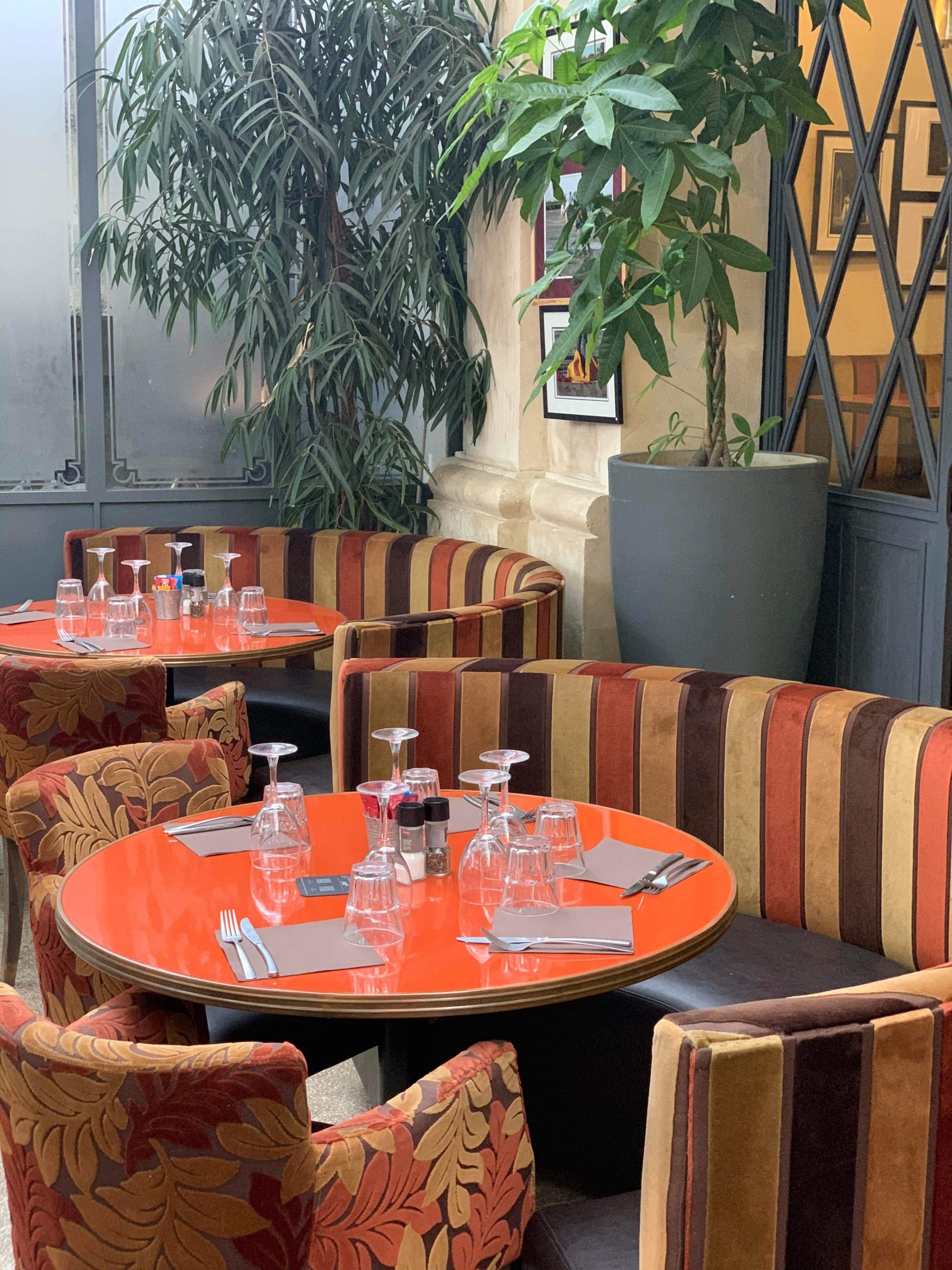 The Restaurant
Ideally located in the heart of the city center, facing the Carmelite Convent, the Waux-Hall has been a real institution in Arles since 1771.
Classified as a historical monument, the restaurant offers three atmospheres:
Shady with the double terrace, topped with large parasols, located under the plane trees;
Luminous with the glass roof entirely open on the terrace and the sky;
Warm, the room has high tables along the stone walls and between the four arches, recently restored in the XVIIIth century style and overlooking the glass roof.