Mangez local, mangez Waux-Hall
Located at the crossroads of different regions, in the heart of ancient Arles, the restaurant Le Waux-Hall offers a traditional cuisine, with flavors of Camargue, Provence and the Mediterranean. The gardianne de taureau, the chef's specialty, has made the reputation of this establishment classified as a historical monument.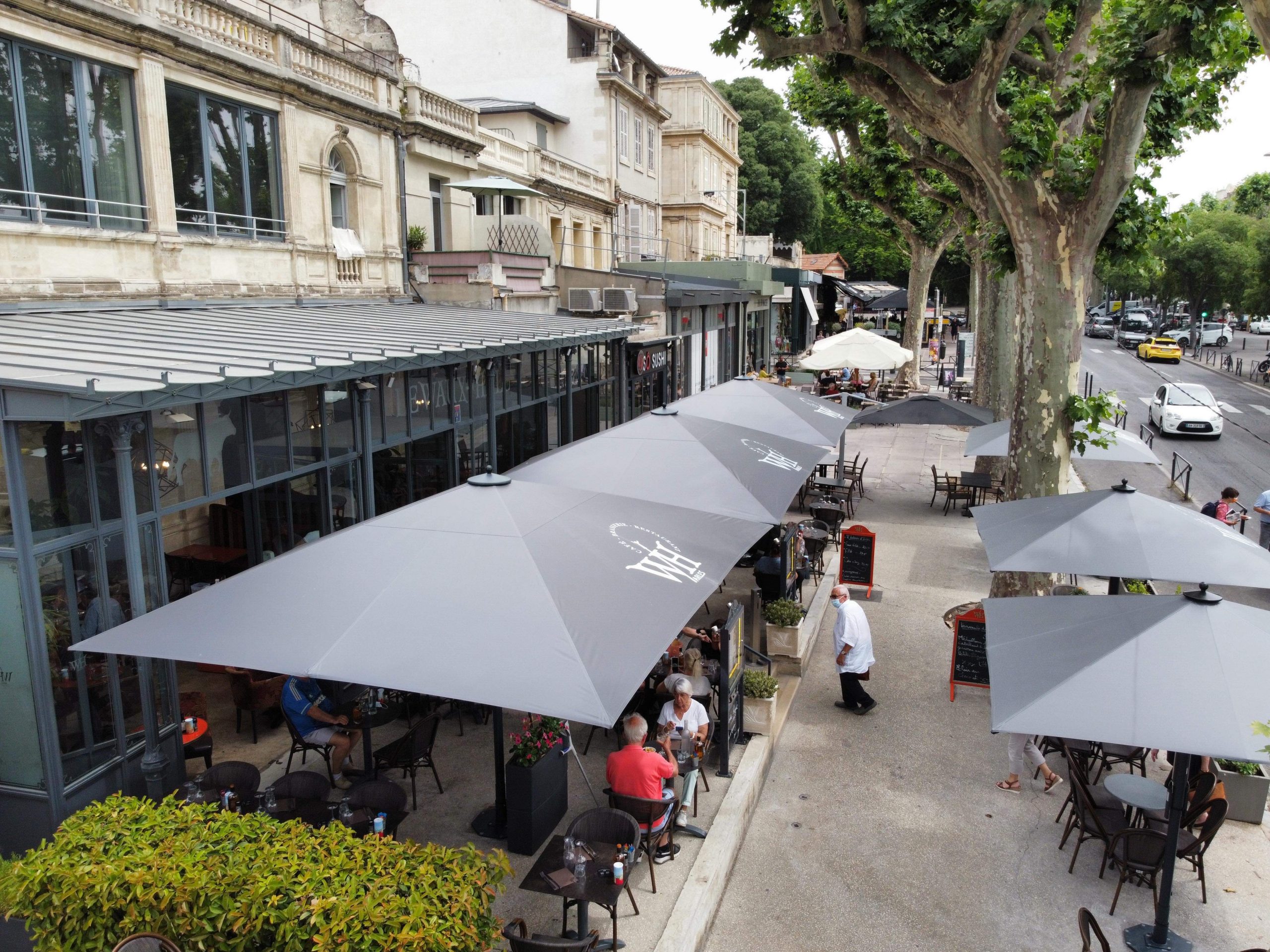 Consumptions of the first Brands, meals with menus composed and prepared with the best care, the cellar with the Crux of the Country of Arles and the most renowned.
Your dishes are prepared with care by our chef and his team,
A real home-made artisanal cooking with products of the country of Arles, the lamb of the " 2 Rives Arles ", " the Biquettes of Camille, Arles ", the Aubrac of Arles, the fruits and vegetables of seasons of the country of Arles…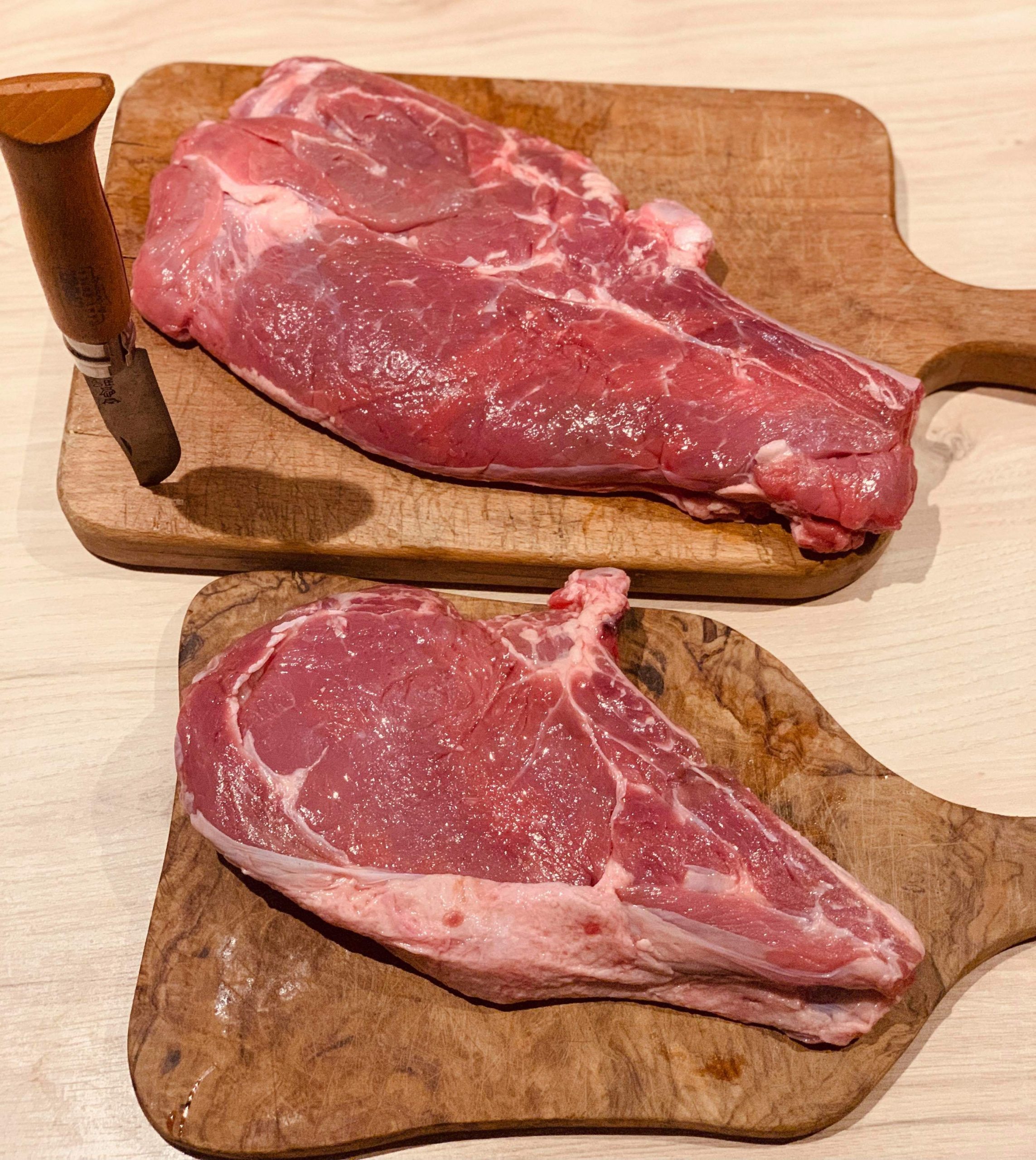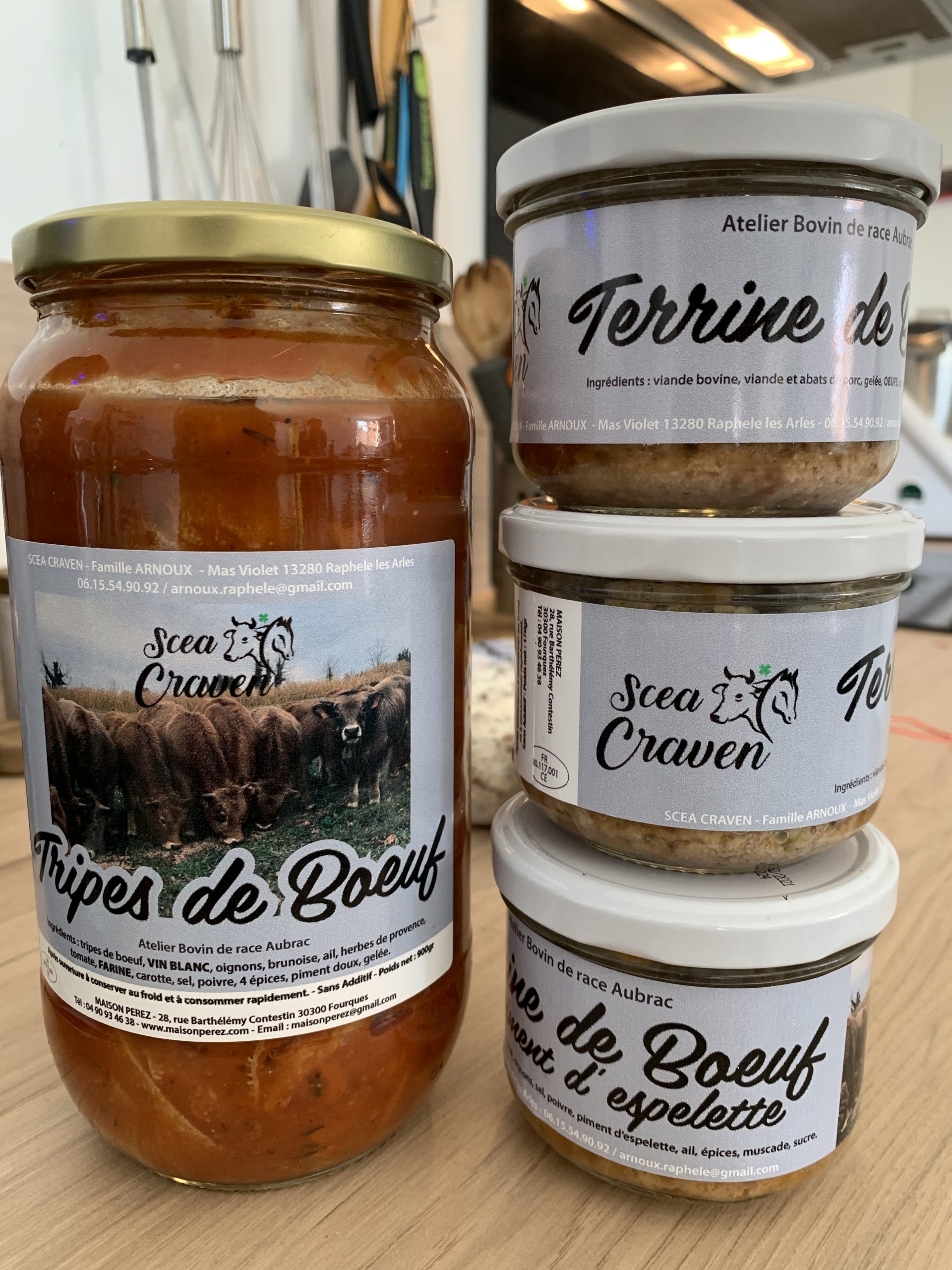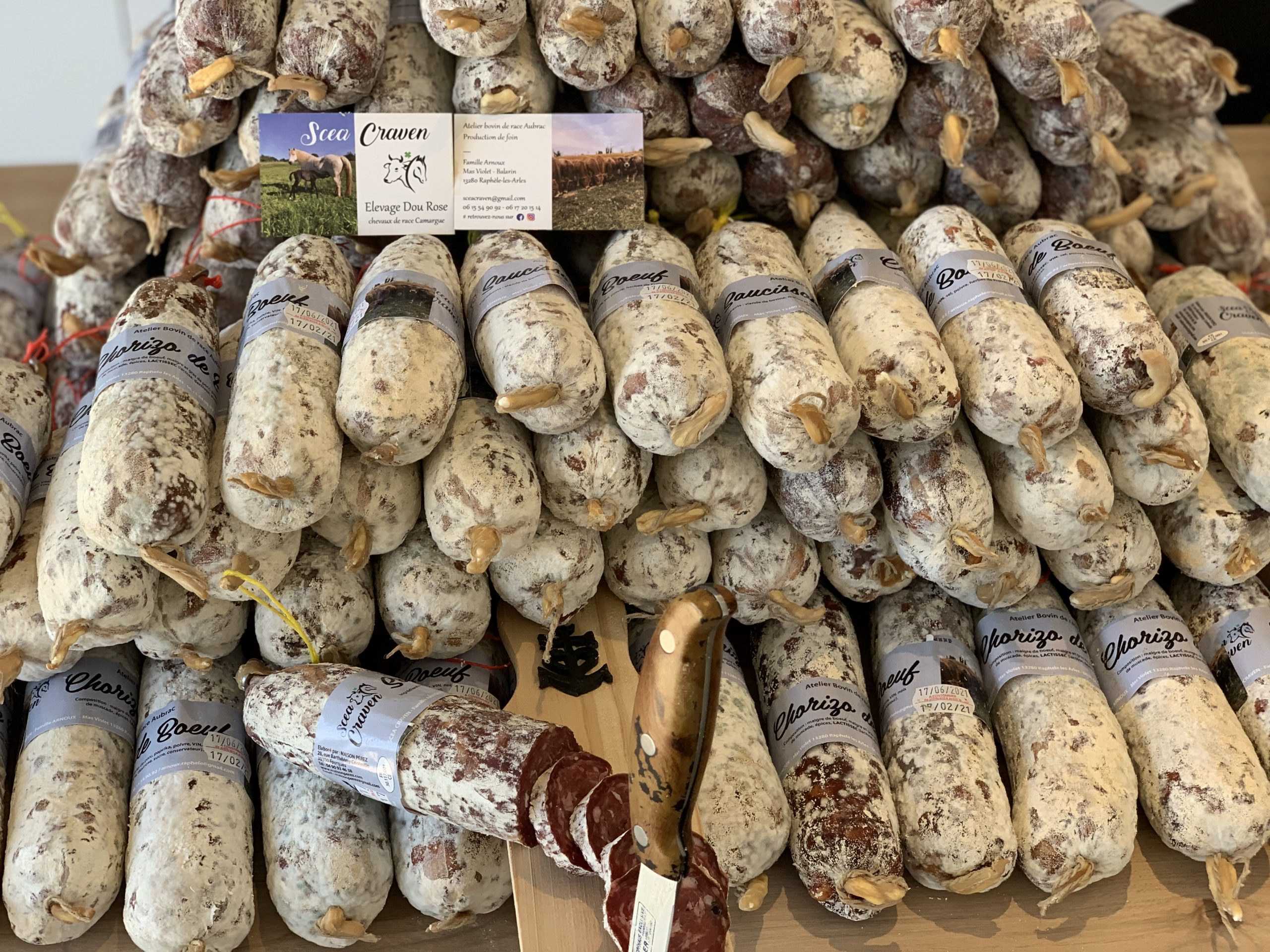 A gastronomic invitation where local seasonal products and wines from the region are the stars.